The Vision

Compassion, Critical Thinking and Truth.

---
The CCT Campaign was started by a group of concerned Catholic Parents and Teachers but is open to everyone.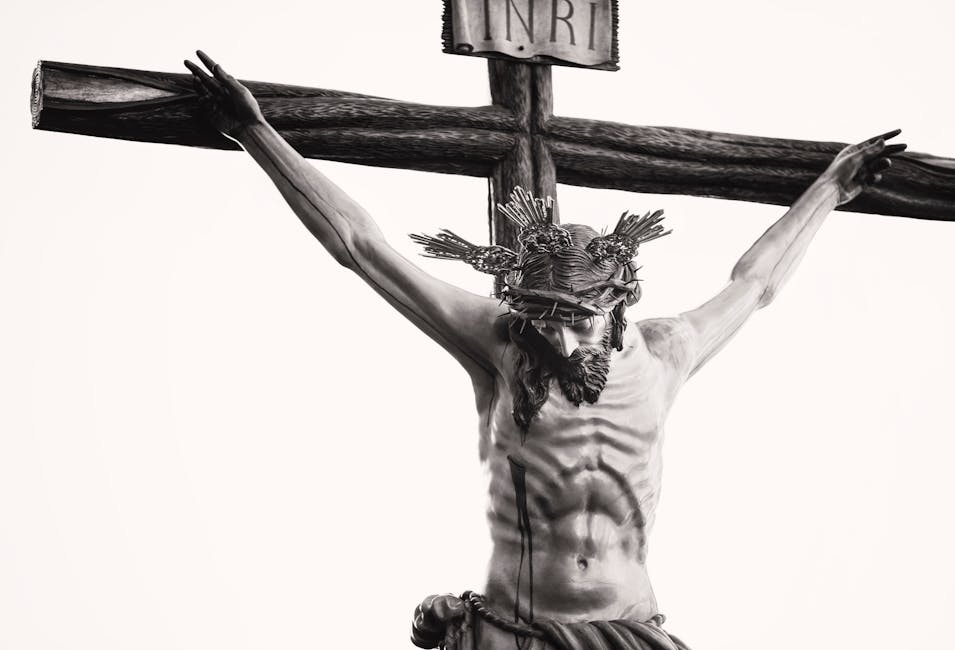 The Forum

Join the discussion!

---
Please visit our RAISING AWARENESS section and perhaps leave a comment after watching a video or reading an article, please also visit our DISCUSSION FORUM and add your voice.

Why do we want to hear from you?
We want to journey together with you to try to understand what is happening to families, and especially to children, in today's culture. We want to work with you towards finding just solutions to the problems we face through gender confusion.
We would like to seek support from, and offer support to, those who are already alert to the wider LGBT activist agenda. We would like to help protect the right of parents as the first educators of their children.

We also would like to develop an alternative, authentically Catholic approach, to supporting LGBT pupils or children of same-sex couples in Catholic schools. We are fighting to preserve an oasis of Christian teaching in a culture that has lost its way. To do this we need to continually raise awareness among priests, parents and teachers and all those concerned with Catholic education, of the 'queering of society' through our children in the guise of anti-bullying lessons.
---
PUBLIC FACEBOOK DISCUSSION
PRIVATE FACEBOOK GROUP